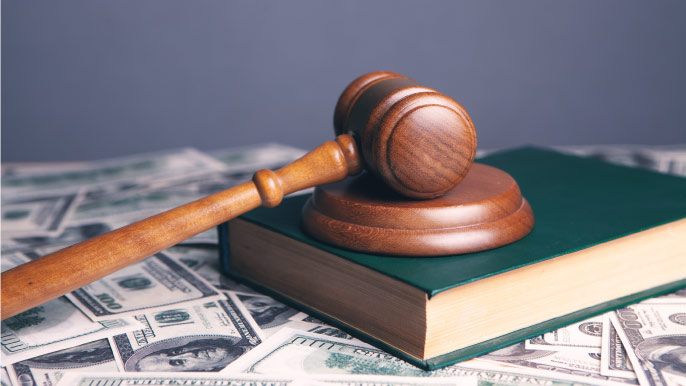 Continuing Legal Education
Alternative Dispute Resolution
CLE - Ethically Handling Client Funds
Join our CLE on June 15 as we explore how to ethically handle client funds.
Read More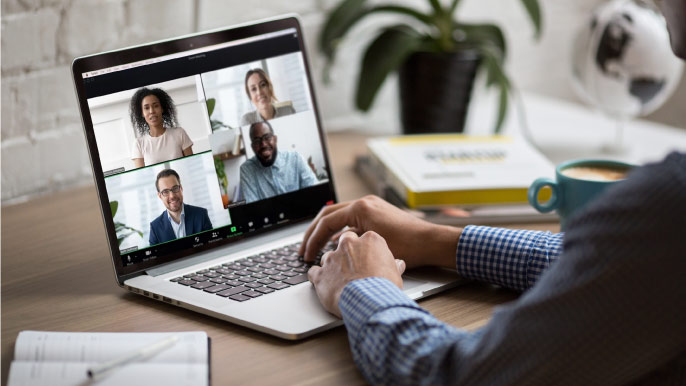 Continuing Legal Education
Court Reporting
CLE - Conducting Effective Depositions in an Unpredictable World
After COVID upended the legal world, the industry adapted to emerging videoconferencing platforms. Now that we're on the other side of the learning curve, what does the future hold for depositions?
Read More