Court Reporting
Lexitas has the experienced reporters to cover your depositions and the local staff to make your job easier.
Schedule a deposition
100K+
Depositions Taken Annually
12yr
Average Reporter Tenure
Lexitas offers expert court reporting services nationally and internationally, catering to a wide range of litigation practice areas. Our technology makes scheduling fast and easy; gives you online access to all your deposition materials; and provides a seamless remote experience.
Court Reporting Services & Technology Solutions
Court reporting you can count on
Lexitas offers accurate and reliable court reporting services that cater to your specific deposition needs. We rigorously screen our freelance court reporters and affiliates to ensure that your deposition services are delivered with accuracy, speed, professionalism and advanced technological support.  All our freelance court reporters are state certified (where required), and many carry additional specialized reporter licenses. Our large team of freelance court reporters across the country ensure we can cover your deposition no matter where it takes place.

Our reporters have experience in a wide range of litigation practice areas including intellectual property, pharmaceutical, environmental, construction, labor and employment, securities and commercial litigation. We make it a priority to understand your case-specific needs and match you with a highly-qualified freelance court reporter, who understands the unique terminology of your case.
Accurate and timely deliverables

Innovative technology for remote depositions

Outstanding service provided by local teams

Reliable and highly proficient court reporters

Quick and easy scheduling and confirmations
Nationwide Deposition Suites
Every Lexitas deposition suite is beautifully furnished and provides a private and professional setting for your proceedings. Our deposition suites can accommodate a group as small as two, or as large as twenty.  The deposition suites can also be equipped with state-of-the-art video conferencing systems and complimentary wireless internet access.  Other optional services on-site include projectors, screens, photocopying, faxing and catered meal service.
Need a deposition room beyond our network of 200+ conference rooms? Our scheduling team will work with you to find a location that meets your geographic and technology needs through our national affiliate network.
Learn more
Realtime Court Reporting
Interactive realtime court reporting is the live translation of the reporter's stenotype writing into readable text. This service allows attorneys and paralegals to connect to our certified realtime reporters' computer and immediately view draft testimony on a laptop or tablet. Attorneys and staff can flag testimony and instantly search for previous or conflicting testimony. Transcript and annotation reports can be created in realtime and shared with your colleagues, co-counsel, expert or client.
Videoconferencing
Each Lexitas office and conference room is equipped with state-of-the-art video conferencing systems, including the ability to stream realtime transcription and display exhibits to remote attendees live via picture-in-picture viewing.  Our advanced technology will allow you to conduct meetings, witness interviews, remote depositions, settlement conferences, and arbitrations seamlessly across multiple locations.  We can connect to other video conference suites anywhere in the world, including PC based systems and mobile videoconferencing apps.

Lexitas video conferencing services include operator-assisted support every step of the way. All conference endpoints are contacted by our technically trained staff members prior to scheduled meetings ensuring all locations are properly pre-configured and tested.
Interpreters
Lexitas offers professional interpreter services specific to your deposition needs. Interpreters can be scheduled and secured upon request.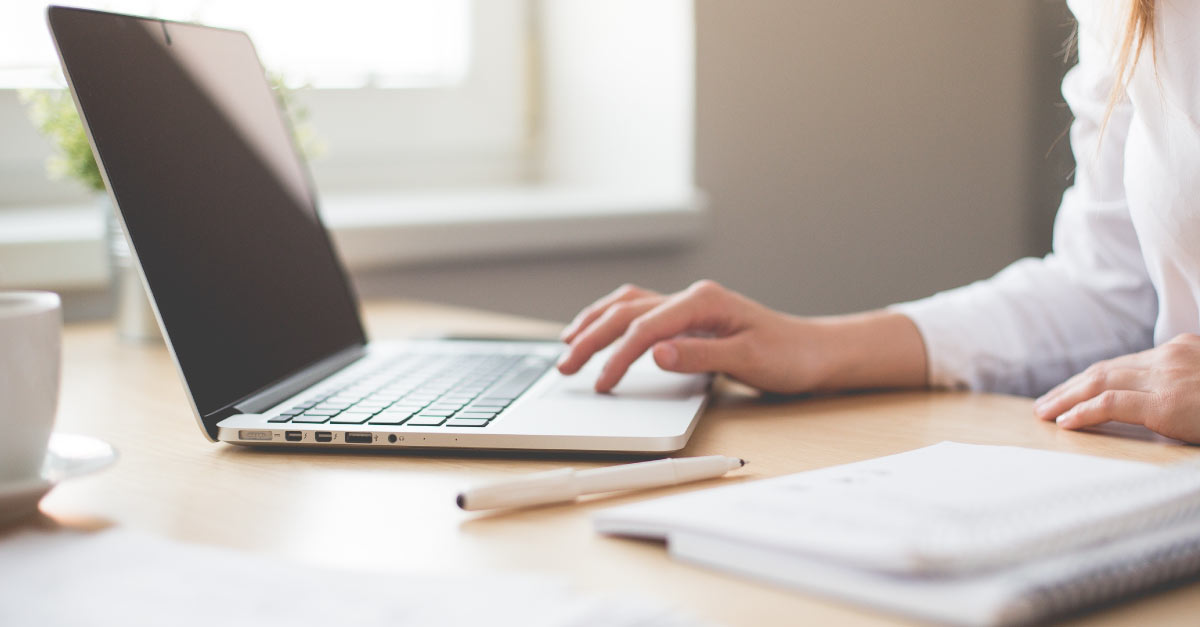 LegalView Remote Proceedings
LegalView is the premier remote technology platform designed specifically for depositions and trial worldwide. It provides a fully-interactive experience via any mobile-enabled device.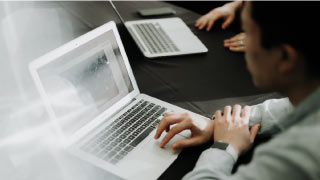 Download Transcript Viewers
You may download an e-Transcript viewer or Adobe Acrobat Reader by clicking on the appropriate link below.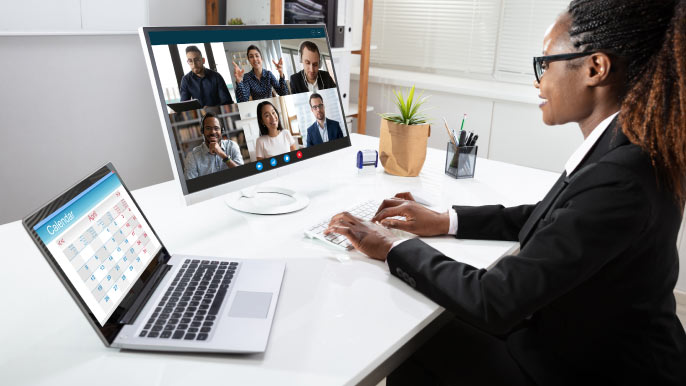 Electronic Exhibit Platform
A sophisticated and easy exhibit sharing platform to organize, stamp, and introduce digital exhibits.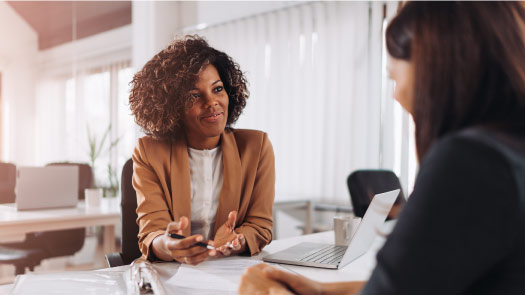 Court Reporter Resources & Benefits
At Lexitas, we value our independent contractors and want to support them in any way we can. We have pulled together several industry resources and have partnered with outside vendors to bring you additional support.
I have been using Lexitas for over five years and it has been the only court reporting company that gets the job entirely right. I've worked with other court reporting companies who were not able to handle all aspects of a deposition assignment such as serving a subpoena, but with Lexitas, it is never an issue. Lexitas has consistently been the most professional court reporting company I have dealt with beginning with responding to the initial job request through completion of the assignment with their work product.
AttorneyLitigation
BracewellHouston, TX