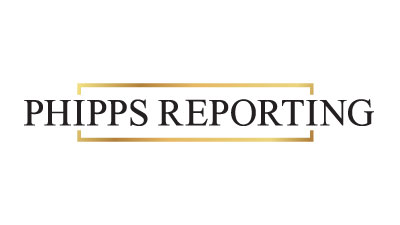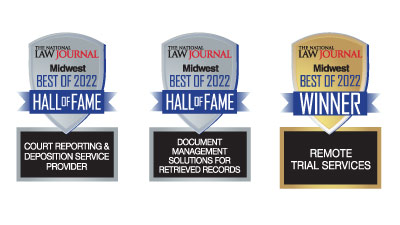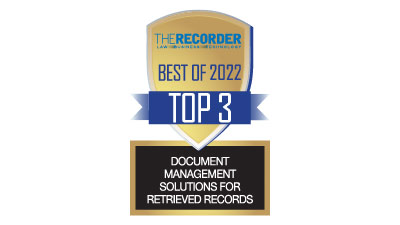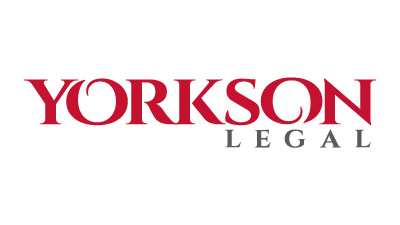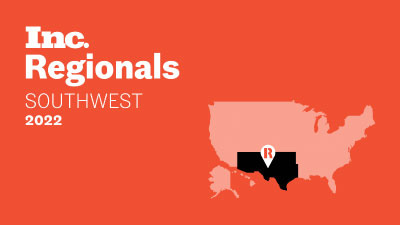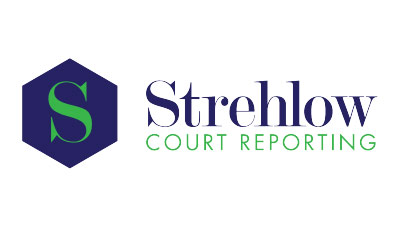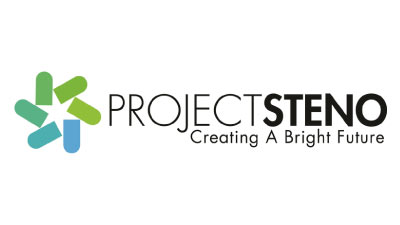 December 21, 2021
Press Release
Lexitas Announces Acquisition of TaylorMorse
Lexitas announced its acquisition of TaylorMorse. Founded in 2000 and headquartered in Laguna Hills, CA, TaylorMorse is a premier resource for medical record retrieval and serves both the legal and insurance community.
Full Article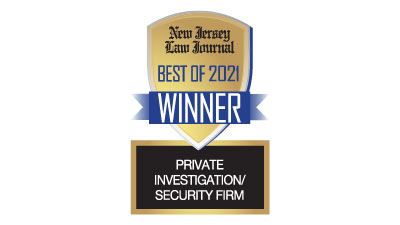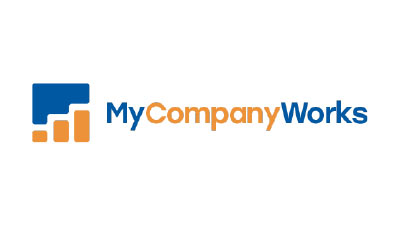 October 21, 2021
Press Release
RASi, a Lexitas Company, Announces Acquisition of MyCompanyWorks, Inc.
Registered Agent Solutions, Inc. "RASi", a Lexitas company, announced its acquisition of MyCompanyWorks, Inc. Since 2001, MyCompanyWorks, which is led by industry expert Matt Knee, has been one of the premier businesses assisting entrepreneurs all over the world for thousands of companies.
Full Article