Las Vegas, Nevada
Court Reporting
400 South Seventh Street
Suite 400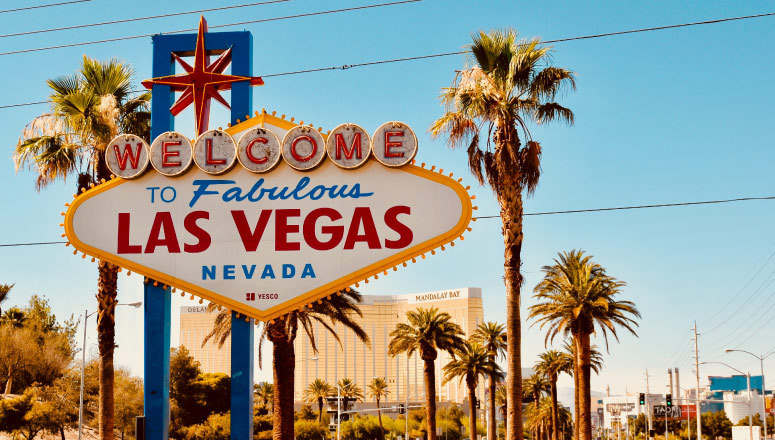 Oasis Reporting Services, now Lexitas, offers a full-service, cutting-edge Las Vegas court reporting services. Our staff and carefully selected stenographic shorthand reporters are equipped to handle all of your litigation needs in Las Vegas or worldwide. Depositions and arbitrations can be conducted in our full suite of conference rooms in downtown Las Vegas or in our state-of-the-art videoconferencing suites. For cases requiring a concurrent video deposition record, our certified legal videographers are proficient in the latest video deposition services, including synchronization or linking of the digital video to the deposition.

Court Reporting
Our team of highly qualified and reliable court reporters work diligently to keep your case running as smooth as possible. Our certified court reporters have diverse experience and are well equipped to offer the highest quality of services.

Remote Depositions
Participants can attend your deposition from anywhere in the world utilizing our secure remote videoconferencing platform.

Conference Rooms
Depositions and arbitrations can be conducted in our full suite of conference rooms in downtown Las Vegas or in our state-of-the-art videoconferencing suites, complete with any amenity or service you require.

Nevada Registration #116F