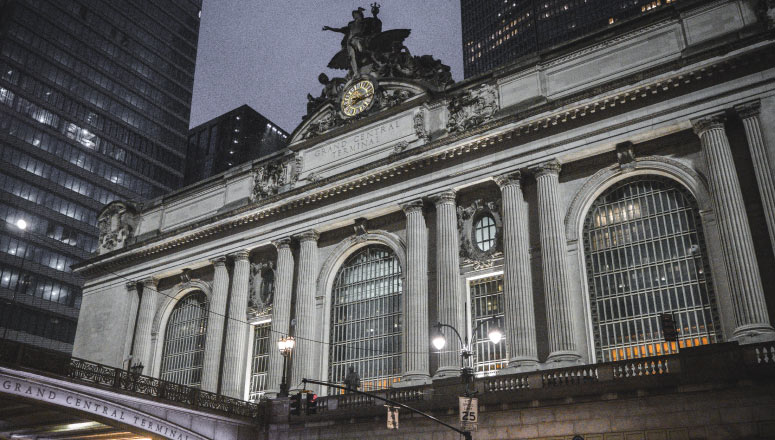 Book at our Manhattan Grand Central deposition suite and experience reliable services and amenities such as high tech video conferencing and secure wireless internet. We also provide legal staffing, document review and commercial contracts outsourcing services. We are a national alternative legal services provider. Our clients are corporate legal departments, law firms and government agencies looking for assistance with commercial contracts outsourcing, document review, interim staffing, and direct hire. 
New York Court Reporting Services
Local Court Reporters
We rigorously screen our freelance court reporters and affiliates to ensure that your deposition services are delivered with accuracy, speed, professionalism and advanced technological support.  All our freelance court reporters are state certified (where required), and many carry additional specialized reporter licenses. Our reporters have experience in a wide range of litigation practice areas including intellectual property, pharmaceutical, environmental, construction, labor and employment, securities and commercial litigation.
Deposition Suites & Videoconferencing
Our Philadelphia deposition suites are beautifully furnished and provides a private and professional setting for your proceedings. Each Lexitas office and conference room is equipped with state-of-the-art video conferencing systems, including the ability to stream realtime transcription and display exhibits to remote attendees live via picture-in-picture viewing.  Our advanced technology will allow you to conduct meetings, witness interviews, remote depositions, settlement conferences, and arbitrations seamlessly across multiple locations.
Advanced Security for Remote Proceedings
Our military-grade encryption exceeds HIPAA technical safeguard standards Lexitas uses AES-128 bit media encryption SRTP for audio, video and shared content and chat messages are transmitted over the source of the signaling link.
NOTE: Important note for records custodians - please do not send requested records to this office, instead forward records to the specific Lexitas location address indicated on the request itself. Thank you.