Claim File Services for Insurance Carriers
Lexitas fulfills copy requests for claims departments nationwide – at no cost to the insurance company.
Our Claim File Services group offers insurance companies a prompt and effective solution to manage the constant influx of requests for copies of claim files. As an outsourced records custodian, Lexitas provides onsite or remote professionals to serve as your dedicated release of information provider. We take on the role of fulfilling requests for copies of claim files on your behalf. We help your department go further, faster so you can focus on the more important tasks.
Not yet a client?
Call our Claim File Services express line directly at 833-870-0709 or contact us below.
We quickly adapt to your unique processes, ensuring a seamless transition that feels effortless.
Quick Start
Get setup in as soon as two weeks
Seamless Handoff
Virtual or in-person comprehensive walkthrough, whichever you prefer
Total Transparency
Login to see live updates and notes, as well as customizable reports
Relax
Sit back and enjoy a new level of productivity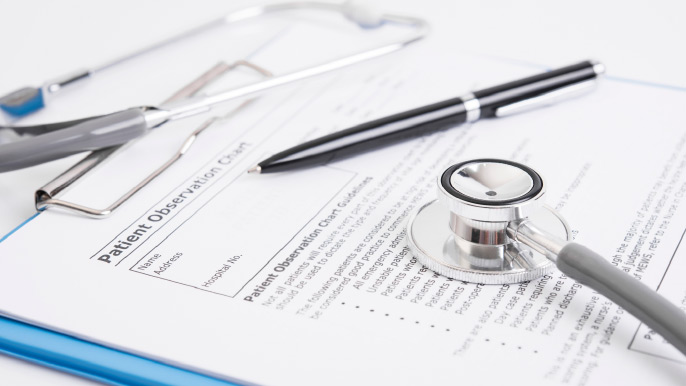 Reduce skyrocketing costs of QME/AME evaluations
QME/AME evaluations have an increased risk of skyrocketing costs. The largest concern is the move to $3.00 per page after the first 200 pages reviewed by the doctor. Let Claim File Services help with your records submission to the doctor.
How does it work?
We integrate with your systems, comply with your policies, and analyze your needs to fully meet your requirements with speed and accuracy. Our team of experienced records retrieval specialist use consistent methods to handle requests, following strict data security protocol and HIPAA-compliant guidelines. For your convenience, we provide visibility into our workflow by tracking all requests in a secure, centralized, online system. You can log in at any time to create reports and view live updates.

What are the benefits?
We cover cost associated with fulfilling requests for copies of claim files on behalf of insurance carriers, including staff, equipment, and supplies. Claim File Services can be provided remotely or at your location. Our representatives are knowledgeable and self-sufficient. On average, we process 5,000 parts per month and securely store more than 2.5 million documents.
Electronic submission of claims files to requestors

File preparation and reproduction

No-fault file/PIP duplication

Processing subpoenas and medical authorizations

Internal request history and file management

Scanning documents onto CD

Arbitration and subrogation support

Handling third-party requests for information

Workers' Compensation compliance, including IMR/QME/AME/9785 requests