Specialized Defense Counsel Record Retrieval Services
Our specialized defense records group works exclusively with defense counsel, corporations, insurance companies, and third-party administrators. We work with panel and staff counsel law firms and have direct bill agreements with large insurance companies around the country. Our innovative technology reduces the time spent retrieving records, decreasing total time spent working on a case.

Successful claim and case outcomes rely heavily on quick and accurate retrieval of medical records. Lexitas has extensive provider relationships, dedicated hands-on professionals, and a secure client portal to ensure you get the records you need fast.

We possess and maintain a deep knowledge of both Federal and individual state laws regarding the record retrieval process.  The confidentiality of client files and records are closely safeguarded in full compliance with HIPAA regulations.

Our approach to the record retrieval process is highly regimented, with closely monitored progress benchmarks, ensuring both timely delivery and predictable costs.  Our clients are kept informed as to each order's status, according to their specific requirements and needs.  We offer customized billing, client/matter activity and spending reporting.  We perform quarterly reviews on performance metrics, customer satisfaction and preference updates. 
Lexitas Concierge Records
For clients who require additional services such as record mining and location verification, we offer a Concierge Record Service Package. Our Concierge Records Specialists work a small group of curated cases to provide the highest level of attention, case specific experience, and detailed oversight on your orders. Our value-added services reduce turnaround times and uncover records locations you may not have been aware of.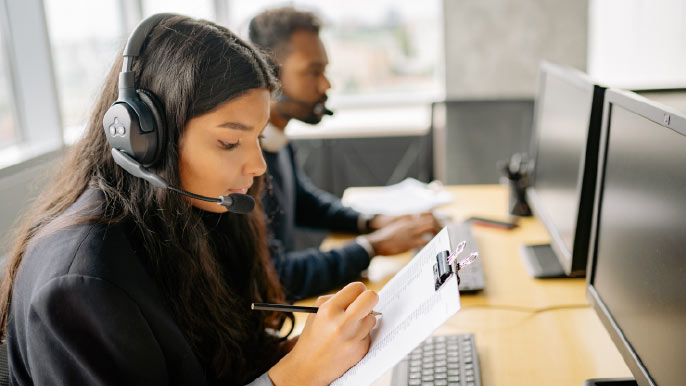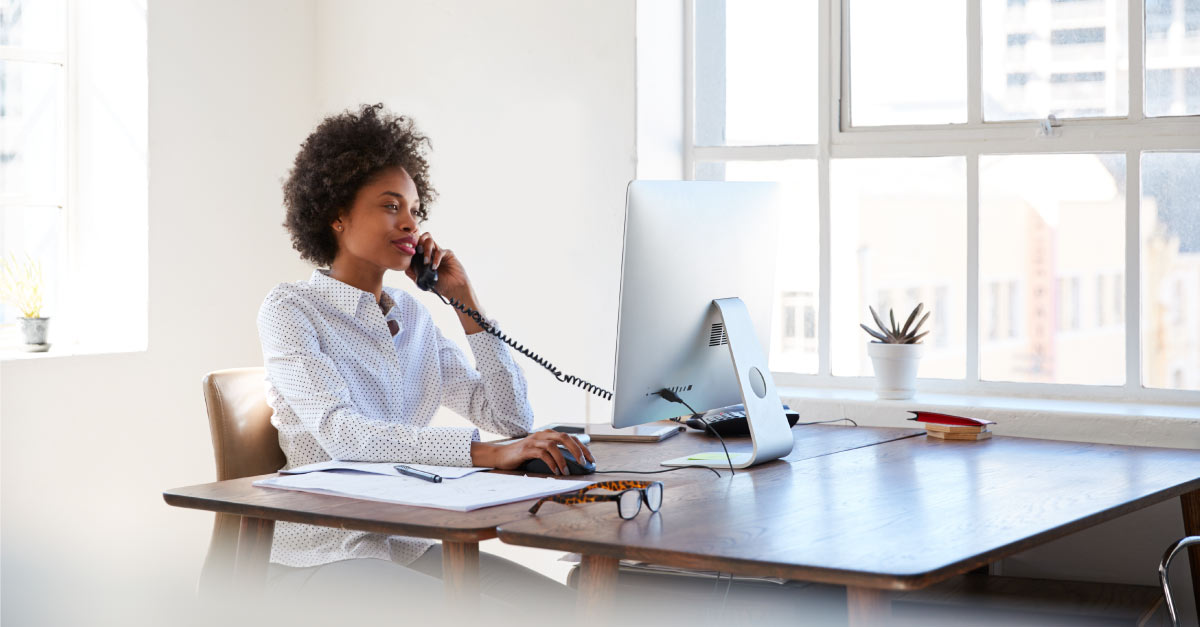 Claim File Services for Insurance Carriers and TPAs
Our Claim File Services offer insurance companies a prompt and effective solution to manage the constant influx of requests for copies of claim files. As an outsourced records custodian, Lexitas provides onsite or remote professionals to serve as your dedicated record retrieval team.