Seamless transcript management
The functionality of having your transcript library available at a click provides great benefits and great leverage. Use your uniquely assigned ID & PIN to access your online transcript library anytime from anywhere - 24/7.

Lexitas OnDemand is used by small, medium and large firms. It is ideal for firms with multiple locations, and with a local, regional or national presence. Delivering a web-based solution for transcript management, Lexitas OnDemand creates itself as it feeds on your work history.
Virtually limitless in terms of space, Lexitas OnDemand seamlessly migrates data between your account and the transcript management function. No scanning, no coding, no publishing is required. Lexitas OnDemand populates itself as you go about your normal routine of taking depositions. Cut and paste from your depositions to your motions. Invite a claim-rep to view a transcript with you in seconds on the fly.
Access your Lexitas OnDemand account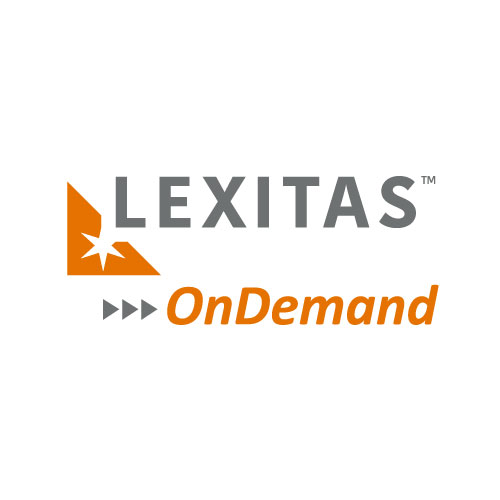 Find your transcripts with ease

Manage your account

Multiple view, print, and email options

Schedule online, by phone, email or fax

Secure online access

View on any browser or device