Specialized Premier Client Services
24/7 concierge client service
Firms and corporations regularly involved in large, complex, regional and national litigation, count on Lexitas. Thanks to our national scale, proprietary systems and unique operating platform, we are capable of providing sophisticated clients with consistent, high quality, and timely services - anywhere in the country.

Lexitas offers select clients a Premier level of service that can immediately and significantly reduce your overall annual spend on reporting services.
Premier clients
If you are already a Premier Client, feel free to call 888-267-1200  to schedule any last minute depositions, or to reach your Account Manager. Click below to log into our dedicated client repository or to complete our web scheduling form.
Learn more about Premier
Call our Premier Services Team at  
888-267-1200
, or via email by clicking 
here
, if you are interested in hearing more about Premier Client status and services.
Dedicated Lexitas Premier client service team assists with:
Depositions and video worldwide
Realtime and rough drafts
Conference rooms
Access to online repository for all transcripts, exhibits and videos
Dedicated Premier client repository
View all transcripts for any active case
View exhibits
Download and print case materials
View your calendar
Schedule or cancel depositions
View payments and balance
What sets us apart?
Preferred nationwide one rate pricing

One point of contact - 24 x 7 concierge client service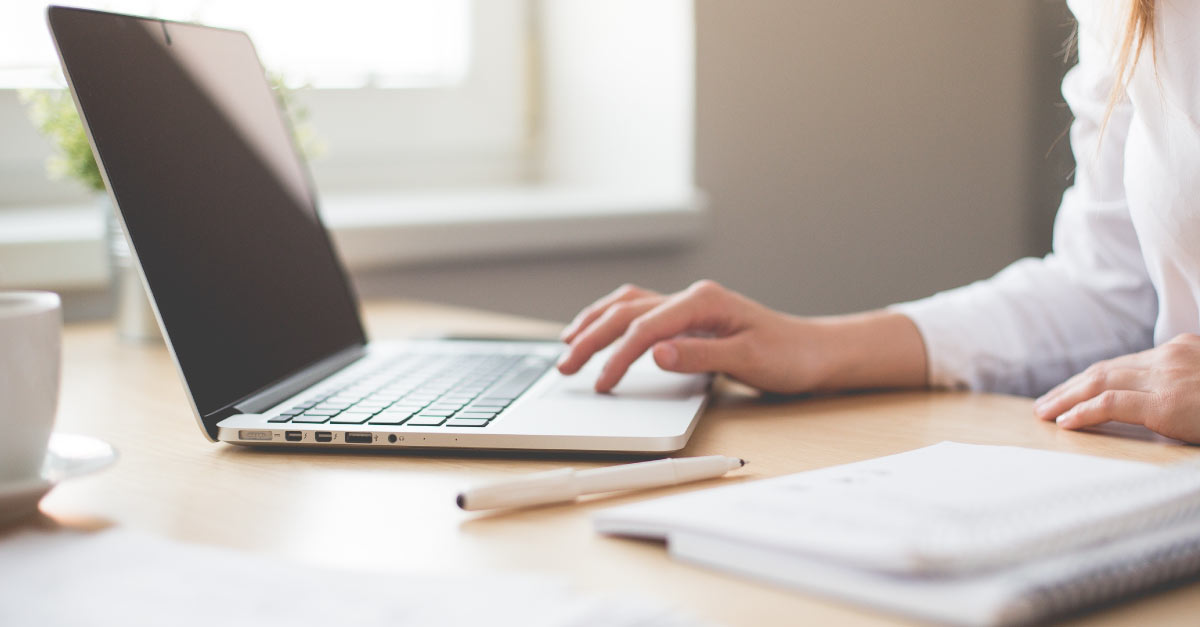 LegalView Remote Proceedings
LegalView is the premier remote technology platform designed specifically for depositions and trial worldwide. It provides a fully-interactive experience via any mobile-enabled device.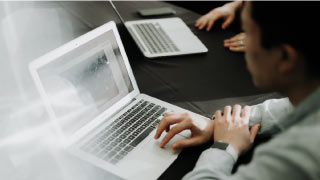 Download Transcript Viewers
You may download an e-Transcript viewer or Adobe Acrobat Reader by clicking on the appropriate link below.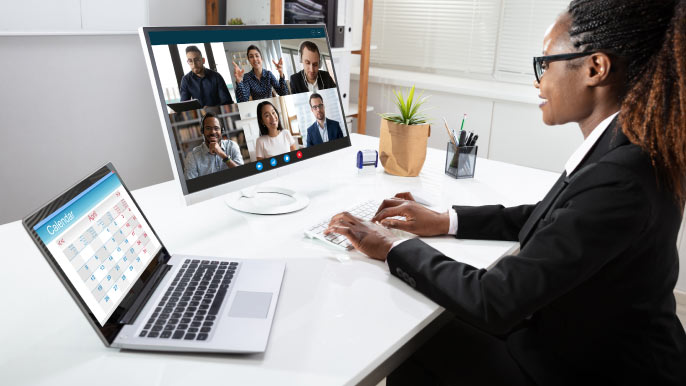 Electronic Exhibit Platform
A sophisticated and easy exhibit sharing platform to organize, stamp, and introduce digital exhibits.