Record Retrieval for Workers' Compensation Cases
We get records quickly so you can close claims faster
Lexitas provides reliable and cost effective record retrieval services for medical records obtained by subpoena or authorization, as well as on-site managed services.
Our specialized workers compensation record retrieval group works exclusively with insurers, third party administrators and employers. We have existing and long standing direct bill agreements with dozens of large insurance companies around the country.
We possess and maintain a deep knowledge of both Federal and state laws regarding the records retrieval process. The confidentiality of client files and records are closely safeguarded in full compliance with HIPAA and all DWC rules and regulations.
Our approach to the record retrieval process is highly regimented, with closely monitored progress benchmarks, ensuring both timely delivery and predictable costs. Our clients are kept informed as to each order's status, according to their specific requirements and needs. We offer customized billing, client/matter activity and spending reporting.  We perform quarterly reviews on performance metrics, customer satisfaction and preference updates.
Obtain records by subpoena or authorization
Searchable records posted to secure, encrypted website
Indexing and summarization of medical records
Document production and archival
Dedicated on-site support

Incoming subpoenas
Independent Medical Review processing
Claim file duplication

Applicant Copy Bill Review service
Reporting, electronic billing, and claim system integrations
Lexitas has been an AIMS/AMC Vendor Partner for over 15 years. We value the relationship based on their exceptional copy and client services and innovative, customized workflow solutions.
Cheryl A. AgeeVP Corporate Compliance
AIMSUnited States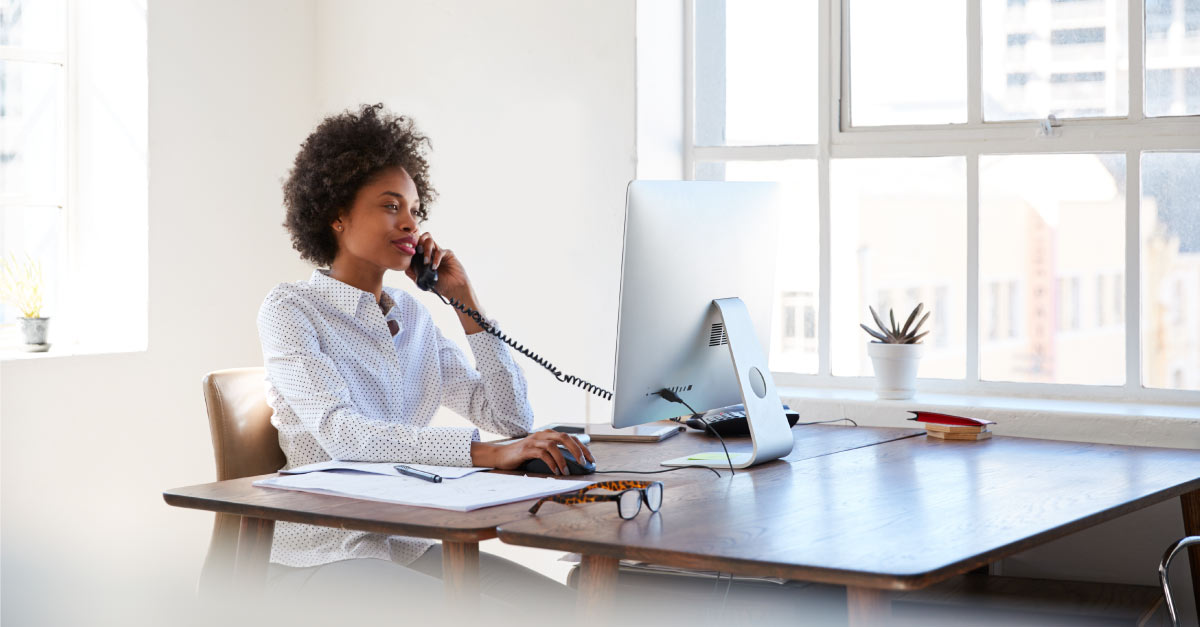 Claim File Services for Insurance Carriers and TPAs
Our Claim File Services offer insurance companies a prompt and effective solution to manage the constant influx of requests for copies of claim files. As an outsourced records custodian, Lexitas provides onsite or remote professionals to serve as your dedicated record retrieval team.