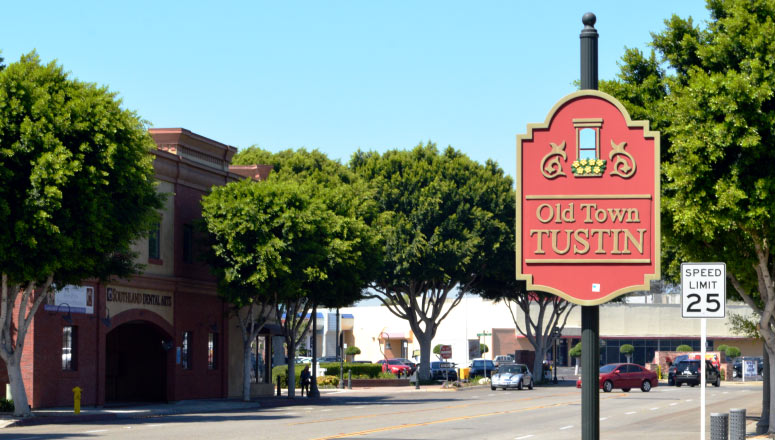 The Tustin location is Lexitas' second worker's compensation records operation in California. The specialized workers compensation records retrieval team serves third party administrators, insurers, and employers.

Tustin, California Record Retrieval Services
Record Retrieval for Workers' Compensation Cases
Lexitas provides reliable and cost effective record retrieval services for medical records obtained by subpoena or authorization, as well as on-site managed services. Our specialized workers compensation record retrieval group works exclusively with insurers, third party administrators and employers. We possess and maintain a deep knowledge of both Federal and state laws regarding the records retrieval process. The confidentiality of client files and records are closely safeguarded in full compliance with HIPAA and all DWC rules and regulations.

NOTE: Important note for records custodians - please do not send requested records to this office, instead forward records to the specific Lexitas location address indicated on the request itself. Thank you.