Automated Records Collection
We focus on records so you can focus on growth
Fast growing personal injury law firms face unique challenges. Our Automated Records Collection Group has created unmatched solutions unique to plaintiff law firms seeking to expand their practices. We enable you to free up your case managers' time, send more demands, reduce case expenses, and bill to file.
Consistent Process Every Time - With our system, every record and invoice is automatically scanned and stored in the client's folder.

Reduce Bookkeeping - Your client's record related expenses are always paid, current, accurate, and tied back to the correct case...all without your accounting team entering those clerical details.

Send More Demands - Your case management system isn't built to prioritize demands, but our DemandsReady™ report will help your team send more demands without doing more work.
Request a demo
To learn more about our Automated Records Collection service, schedule a demo below or call
979-779-5240
.
The Lexitas Automated Records Collection Group has created unmatched solutions for the problems of growing law firms
Express Demand
Getting a demand out is more important than getting a record in.
Super Medical Authorization
98% of all provider special authorizations are eliminated.
Auto Cancel
Reducing unrecoverable case expenses one closed case at a time.
National Brand
Our size and bandwidth allow us to handle any volume of records efficiently.
ARC fully integrates with your CMS
Submit record requests, map expenses, and view real-time status notes within your CMS. When a case settles or closes, you can view cases expenses immediately and easily cancel outstanding record requests.
We are fully integrated with: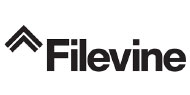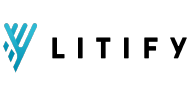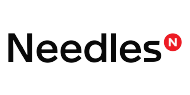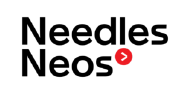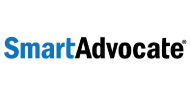 Related resources for automated records collection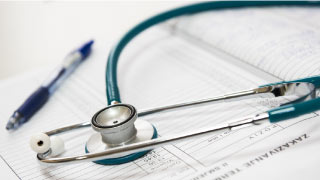 Articles
Record Retrieval
Top 5 things you should know about ordering medical records
If your workflow has increased due to furloughs – consider outsourcing your records requests.
Read More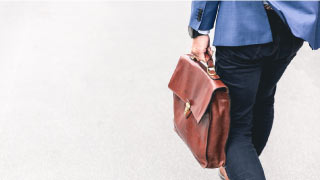 Articles
Record Retrieval
How Personal Injury Firms are Pivoting to Weather the New Normal
Fast-growing personal injury firms face unique challenges during the COVID pandemic.
Read More