Custom Support for Law Firms
Law firms have specialized needs when it comes to legal and corporate support services. Lexitas is your trusted partner, providing a diverse range of reliable support services and technology for law firms of all sizes and practice specialties.
Services & Technology Solutions For Law Firms
What law firms can expect from Lexitas
Service excellence: A dedicated and highly-experienced client services team is available to each client to provide quick answers to questions and ensure success.

Customization: Your practice is specialized and so are we. Lexitas can customize preferences on any level to meet your needs.

Local service, national footprint: We are local - Lexitas maintains brick-and-mortar offices in over 40 locations. Our local and regional staff members are an integral part of their local legal communities. And when your cases take you out of town Lexitas can provide services in all 50 states as well as abroad.

Law and trend review: We go that extra step to keep our clients current on the changing discovery laws of each state and emerging trends.
Practice areas we support
From sole practitioner plaintiff firms to the AMLAW 100 we support firms of all sizes with a particular focus on these practice areas:
Personal Injury
Mass Tort and Catastrophic Injury
Aesbestos and Toxic Tort
Medical Malpractice
Multi-district Litigation
Complex Bankruptcy Litigation
Intellectual Property Litigation
Workers' Compensation Defense
Corporate, M&A, and Real Estate
eLaw
eLaw allows attorneys to search, monitor and manage active and archived cases, dockets and court calendars in the New York and New Jersey trial courts as well as 94 of the 95 U.S. District Courts.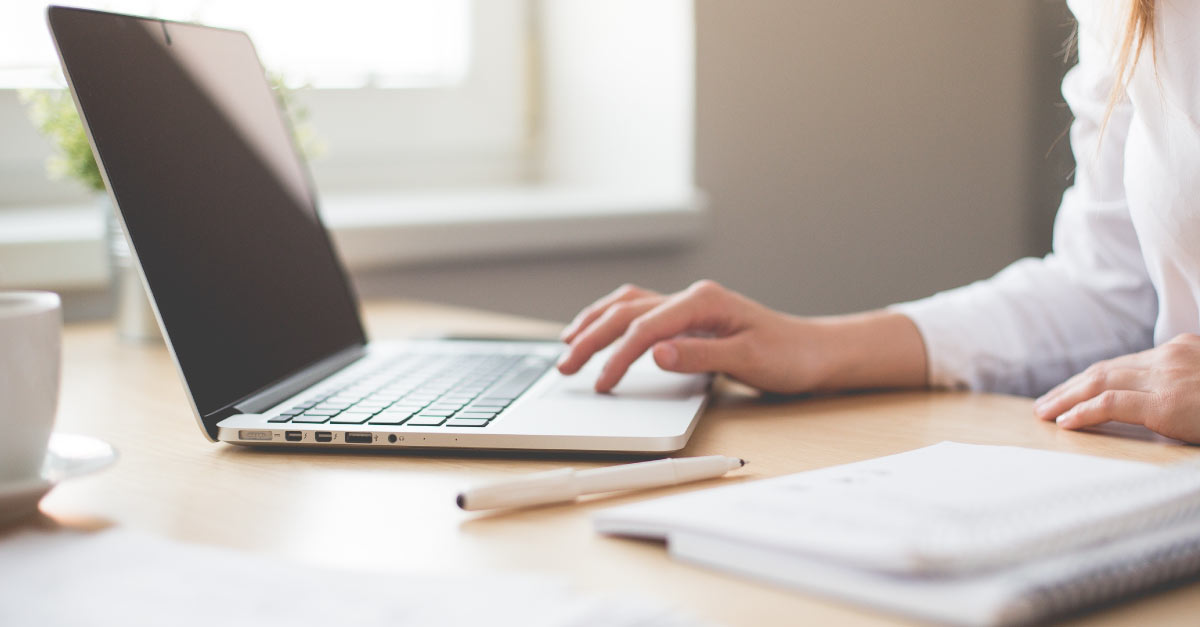 Remote Depositions
As the leader in remote depositions, arbitrations and trials, Lexitas offers full support to attorneys and their teams to keep their discovery schedules moving forward.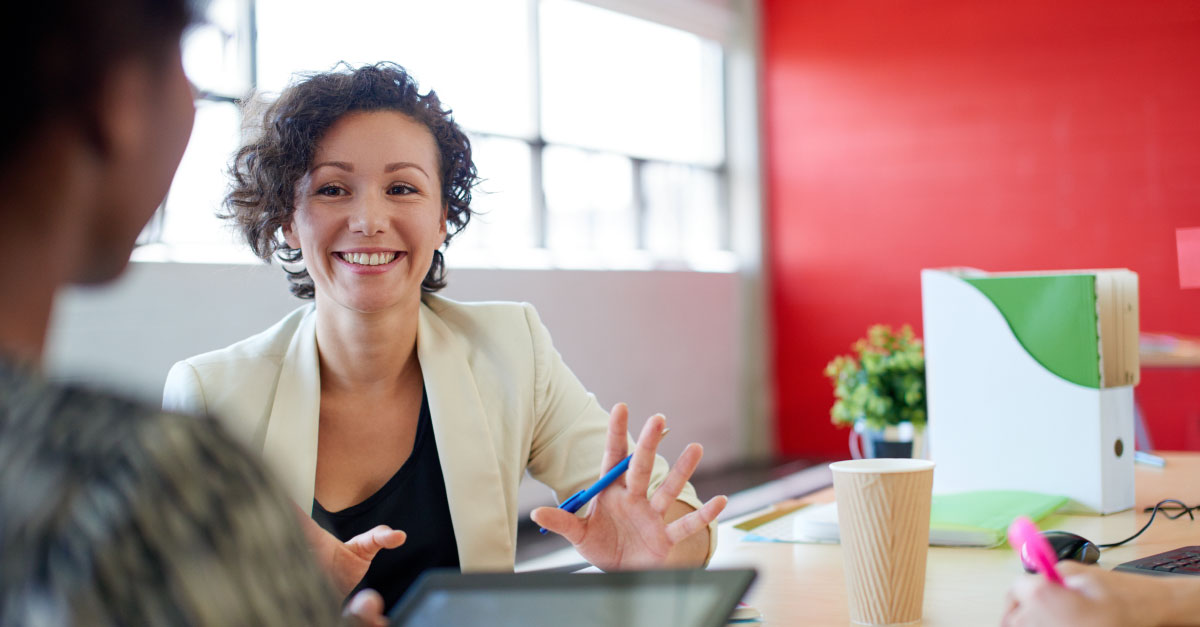 RASi
RASi, a Lexitas company, is a professional registered agent organization, providing the best value for corporate and registered agent services through innovative technologies, competitive pricing, and quality service.
Lexitas is my trusted resource for both court reporting and record retrieval. I can count on Lexitas to provide highly professional court reporters across the country and their customer service and turnaround time on records orders is outstanding.
Elliot RichardsonPartner
Korey Richardson LLPUnited States