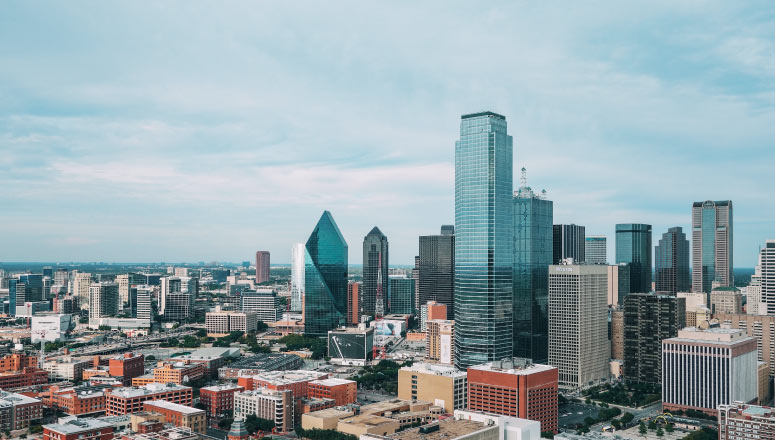 Our Lexitas Dallas office provide you with strong local support and is your one-stop solution for local court reporting and record retrieval services.
Dallas, Texas Court Reporting & Record Retrieval Services
Professional Court Reporting Services
Our local, Dallas court reporters offer accurate and reliable court reporting services that cater to your specific deposition needs. We rigorously screen our freelance court reporters and affiliates to ensure that your deposition services are delivered with accuracy, speed, professionalism and advanced technological support.
Remote Depositions
As the leader in
remote depositions
, arbitrations, and trials, Lexitas offers full support to attorneys and their teams to keep their discovery schedules moving forward. LegalView, our patented remote proceeding platform, provides a secure, easy-to-use, and completely interactive remote deposition experience for all participants, including the ability to mark and introduce exhibits electronically.
Record Retrieval
Our Dallas record retrieval services are customized by practice area and type of case, providing expert, specialized training for staff working on each request. Lexitas provides a 98% record completion rate, with the type of records we retrieve including: medical records, billing records, radiology, pathology, pharmacy records, and employment or school records.