Irvine, California
Court Reporting
17752 Skypark Circle
Suite 100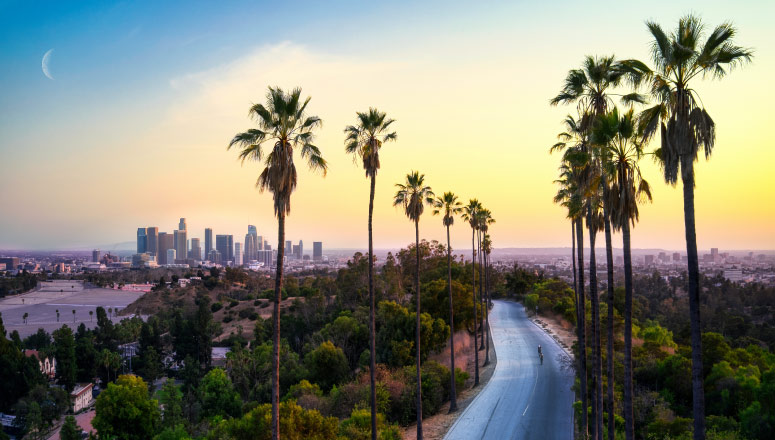 AdvancedONE, now Lexitas, is comprised of court reporting and legal technology professionals at the top of their fields who work tirelessly every day to ensure clients get optimal value from every deposition. We accomplish this mission by applying the latest technology, best practices, and service standards.
Top-notch Deposition Facilities
We offer state-of-the-art Deposition Suites and fully equipped meeting rooms across the country. Our case managers regularly verify Internet, phone, power and HVAC systems in advance, and they can arrange for catering and additional equipment or furnishings, as needed.