Insurance Companies & TPAs
Lexitas helps your claims and legal teams increase efficiency, manage costs and reduce risk. Our specialized insurance service groups work exclusively with insurers, third party administrators and employers. We have existing and long-standing direct bill agreements with dozens of large insurance companies around the country.
Services & Technology Solutions For Insurance Companies & TPAs
What insurers can expect from Lexitas
Service Excellence: A dedicated and highly-experience client services team is available to each client to provide quick answers to questions and ensure success.

National Programs: We provide customized national programs for court reporting and record retrieval that save money and increase efficiency.

Customization for you and your law firms: Our two-factor approach for national programs means you can control costs while still providing your outside and staff counsel with the flexibility they need in service delivery.

Global Footprint: Lexitas has over 40 locations throughout the United States, and can provide services in all 50 states as well as abroad.

A focus on diversity and inclusion: A key part of Lexitas values is a focus on diversity and the unique contributions of all within the organization, with a priority placed upon ensuring that people feel a sense of belonging and support.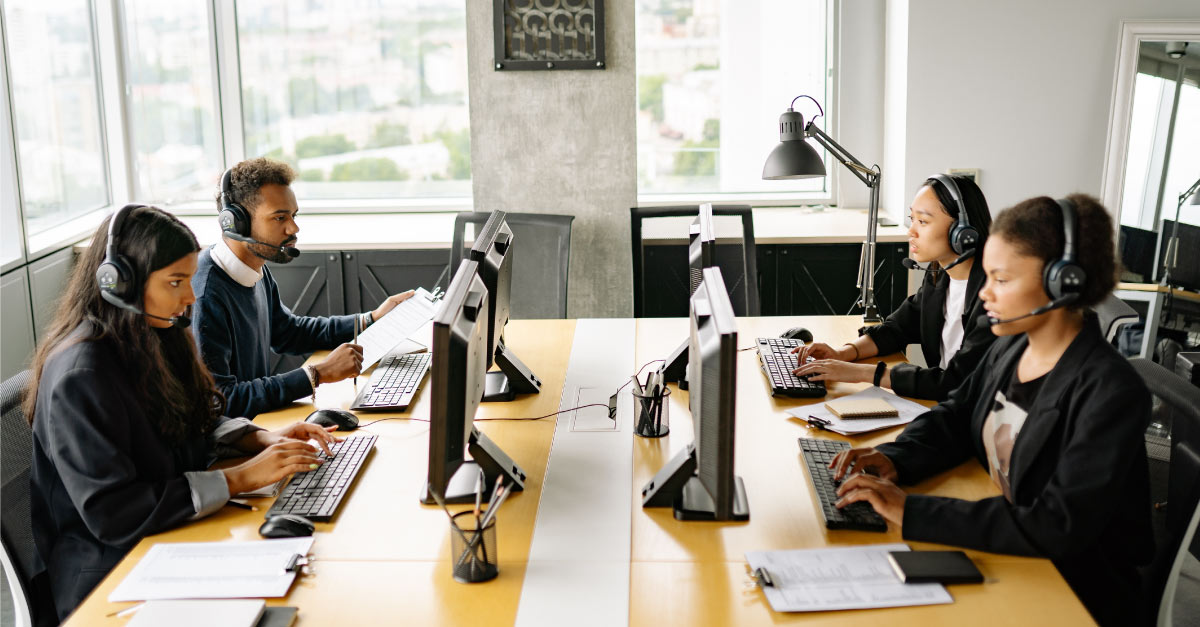 Claim File Services
Our Claim File Services offer insurance companies a prompt and effective solution to manage the constant influx of requests for copies of claim files. As an outsourced records custodian, Lexitas provides onsite or remote professionals to serve as your dedicated record retrieval team.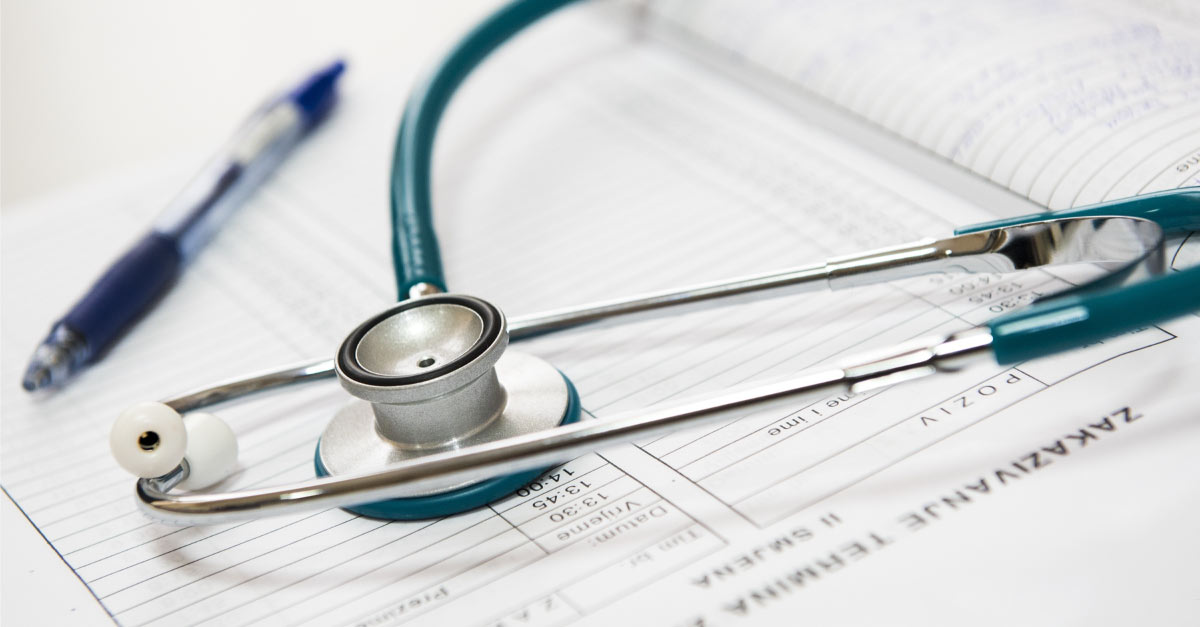 Workers' Compensation Records
Lexitas provides reliable and cost effective record retrieval services for medical records obtained by subpoena or authorization, as well as on-site managed services. Our specialized workers compensation record retrieval group works exclusively with insurers, third party administrators and employers.
Lexitas is proud to be a member of CEO Action for Diversity & Inclusion™
CEO Action is the largest CEO-driven business commitment to advance diversity and inclusion in the workplace.
Lexitas is a proud member of the Green Business Bureau
Lexitas is committed to promoting and implementing business practices that are environmentally responsible and have met the standards set forth by the Green Business Bureau.
Lexitas has been an AIMS/AMC Vendor Partner for over 15 years. We value the relationship based on their exceptional copy and client services and innovative, customized workflow solutions.
Cheryl A. AgeeVP Corporate Compliance
AIMSUnited States
Related resources for insurance companies & TPAs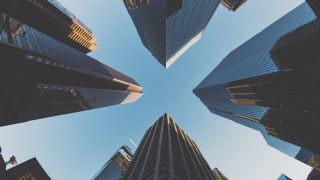 Case Studies
Legal Talent Outsourcing
Insurance Company Saves $11 Million with Lexitas
A national insurance company engaged Lexitas to perform a review of approximately two million documents regarding a class action matter.
Read More
Articles
Remote Proceedings
The Admissibility of Remote Video Deposition Testimony
Proper protocols and an experienced remote deposition provider help avoid the pitfalls of having a remote deposition not be admissible in court.
Read More