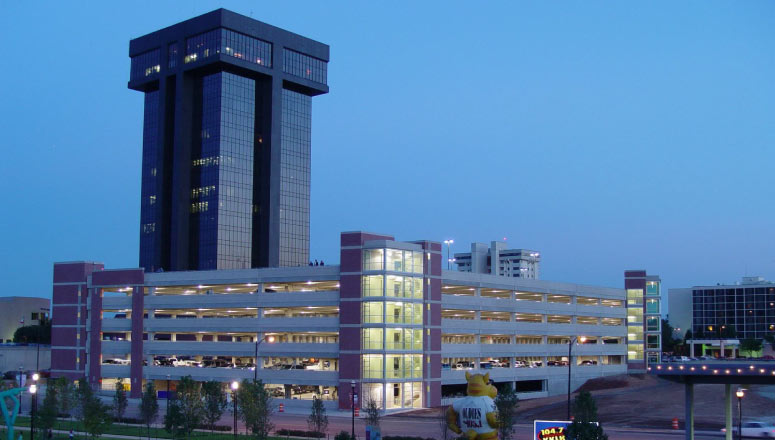 The Lexitas Springfield office, formerly Alaris, offers 5 deposition conference rooms, the largest seating up to 12 with video conferencing capabilities.

1 Small: Seating up to 6 people
3 Medium: Seating up to 10 people
1 Large: Seating up to 12 people with video conferencing

PARKING:
Free parking on the premises. If the lot should be full, street parking is also available.

ENTRANCE:
Entrance is through the black door to the left of the signage.