Lexitas provides a full range of services and technologies to help legal departments increase efficiency and reduce legal support costs.
Services & Technology Solutions
What corporations can expect from Lexitas
Service Excellence: A dedicated and highly-experience client services team is available to each client to provide quick answers to questions and ensure success.

National Programs: We provide customized national programs for court reporting, record retrieval, commercial contracts outsourcing and registered agent services that save money and increase efficiency.

Customization for you and your law firms: Our two-factor approach for national programs means you can control costs while still providing your outside and staff counsel with the flexibility they need in service delivery.

Global Footprint: Lexitas has over 40 locations throughout the United States, and can provide services in all 50 states as well as abroad.

A focus on diversity and inclusion: A key part of Lexitas values is a focus on diversity and the unique contributions of all within the organization, with a priority placed upon ensuring that people feel a sense of belonging and support.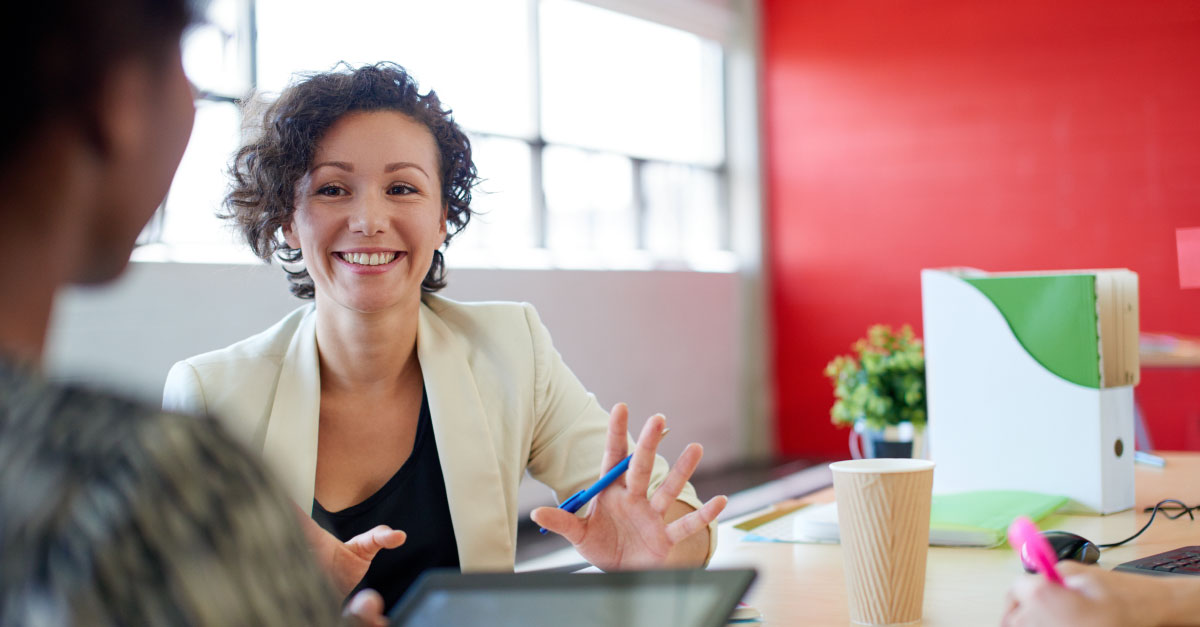 RASi
RASi, a Lexitas company, is a professional registered agent organization, providing the best value for corporate and registered agent services through innovative technologies, competitive pricing, and quality service.
Commercial Contracts Outsourcing
Many corporate legal departments rely on Lexitas to handle their work with higher quality, quicker response, better management information, and at lower cost than outside counsel.
Interim Legal Staffing
As a leading provider of top legal talent, we can help you find well-qualified attorneys and paralegals for your short and long-term contract assignments.
Lexitas is proud to be a member of CEO Action for Diversity & Inclusion™
CEO Action is the largest CEO-driven business commitment to advance diversity and inclusion in the workplace.
Lexitas is a proud member of the Green Business Bureau
Lexitas is committed to promoting and implementing business practices that are environmentally responsible and have met the standards set forth by the Green Business Bureau.
We at Dell have worked with the Lexitas team for years, and they have proven repeatedly to be an ideal partner. They're agile, resourceful, and do a great job anticipating our needs. Our opposing counsel has chosen many of Lexitas' competitors, and Lexitas runs circles around them.
Executive Director, LegalLitigation
Dell, Inc.Round Rock, TX